Get a Fantastic



Mortgage Rate
Start the process by requesting
a custom digital rate quote now!


Purchase Qualifier
Receive a FREE Pre-Approval
Letter to get the process started.
Refinance Rate Check
Lock in great terms to ensure
your home remains affordable.
Perry Johnson Mortgage
Company, Inc.
NMLS #2051212
YOUR TIME & MONEY MATTER. LET'S NOT WASTE EITHER.
From fast, custom digital notes to a complementary streamlined online loan application and approval process, you can get
your money and do what you want with it - usually in less than 30 days.
-
READY TO BUY A HOME?
Secure a home purchase loan that leverages
today's great mortgage rates to make your
dream home affordable. Start by getting your
free, no-obligation pre-approval letter!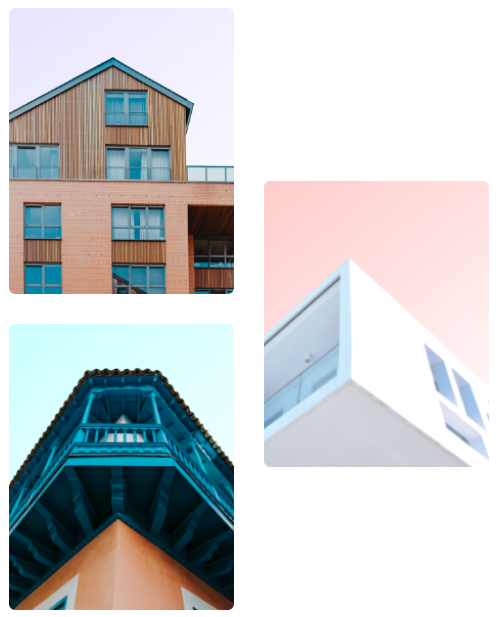 A HOME REFINANCE CAN GIVE YOU MORE OPTIONS
Refinancing could save you a considerable amount of money over the life of
your loan and potentially improve your overall financial outlook.
Update Your Home
Receive flexibility
to update your home's
look and value.
Instant Savings
Refinance to get
|a lower payment
every month.
Use Your Equity
You've earned it.
Use your investment
any way you see fit.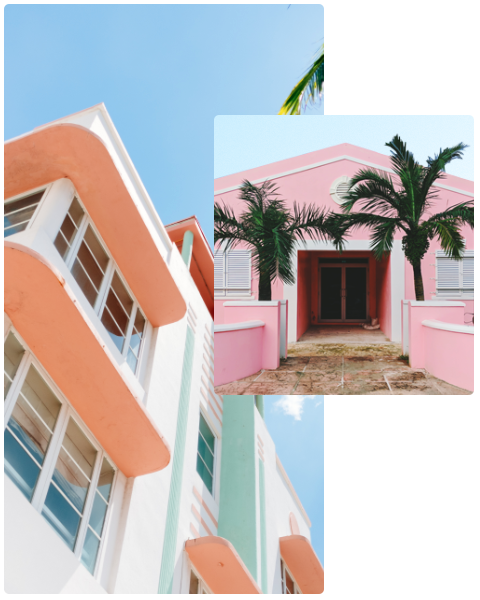 GET A LOAN WITHOUT
THE HASSLE
We're here to make the home loan process easier, with tools and
knowledge that will help guide you along the way. Start with a fast,
personalized rate quote.
Got Questions? We have answers.
Tap below for all the ways you can get in touch.
We're looking forward to hearing from you!